Our story began in the Eure region's farming land. Our project's outlines were born within our family-owned farm. With this project, we imagined producing and commercialising grain outside common frameworks. We punctuated our grain routes with steadily-growing silos, leading to the construction of our Maison Bleue silo in Rouen's port.
Grain is at the very heart of our activity. It is both the starting point and goal of all our activities. We constantly adapt to be in phase with today's world, and anticipate the future, yet we move forward in keeping with our values and our original grain-based trades.
Grain is a noble product that links us back to our history and what initially founded our core values. Every day, we work to value it and stay in line with our principles.
Regardless of developments, the BZ Group pays careful attention to surrounding agricultural issues and will always look for answers that suit the needs of a constantly-changing world.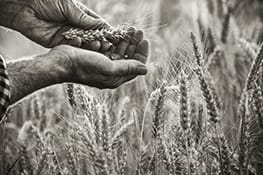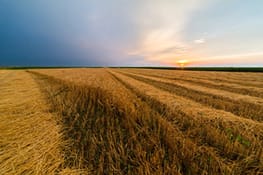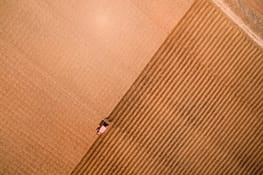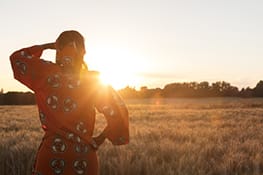 Creation of Bz Oléa
creation of the Bz Oléa subsidiary dedicated to oilseeds.
Maison Bleue silo extension
Storage extension, equal to half the initial silo
Creation of our Maison Bleue
Construction and launch of our multimodal port-based silo, "Maison Bleue" in Petit Couronne
Second round of stakes acquired in Cerealis
Second round of stakes acquired in Cerealis
Creation of Bz Pulses
Creation of the Bz Pulses division, specialised in pulses
Extension of our Maison Rouge
The "Maison Rouge" silo was extended, with the construction of a second silo
First stakes acquired in Cerealis
Very first equity stakes purchased within Cerealis – a cereal exporter specialised in the West- and central-African market
Construction of our Maison Jaune
Construction of the "Maison Jaune" silo in Marbois, right near Beaubray to help support the historical silo
Construction of our Maison Rouge
Construction of the "Maison Rouge" silo in Epreville près le Neubourg
Construction of our Maison Verte
Construction of the first "Maison Verte" silo on the original Beaubray site