Here at BZ, we have always had a different way of thinking.
Every day, we strive to develop our models and are always on the lookout in the hopes of detecting and integrating new talents and innovations.
We put this energy at the service of our producers, partners and customers – endeavouring to always offer suitable solutions.
To meet our goals, we work to constantly improve and seek to move forwards thanks to our never-failing energy.
Our agricultural origins taught us to remain rigorous and appreciate work well done at all times. To move forward in a constantly-changing world, we do not hesitate to question things and let our imagination run free. We are well aware of the pace set by agricultural crops, which is why we also work on long-term projects to build our future.
Our energy is backed by complementary and demanding people and skills.
Here in the BZ Group, we cultivate character so the solutions of the future can be invented.
Over more than thirty years, we have moved from a family-run SME to a group. Ten years ago, there were about twenty employees. Now, driven by our seventy staff members, we have remained a family-oriented group.
In the space of a decade, our activities have been greatly diversified. This development has gone and still goes hand in hand with the creation of new trades and evolution of each in his jobs.
We are now divided into major activity sectors, with vertical jobs dedicated to an activity and cross-cutting support functions.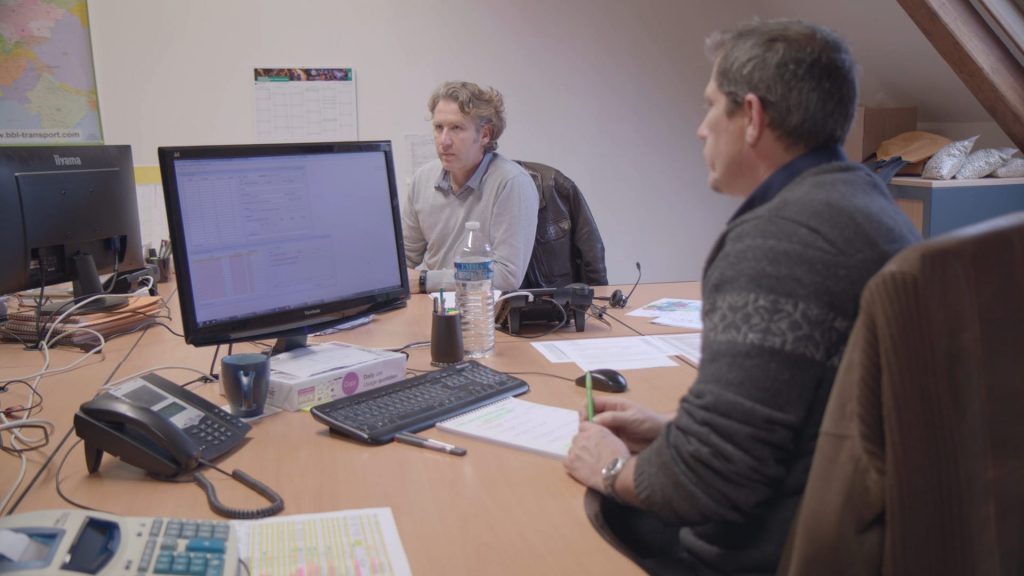 Collection and import-export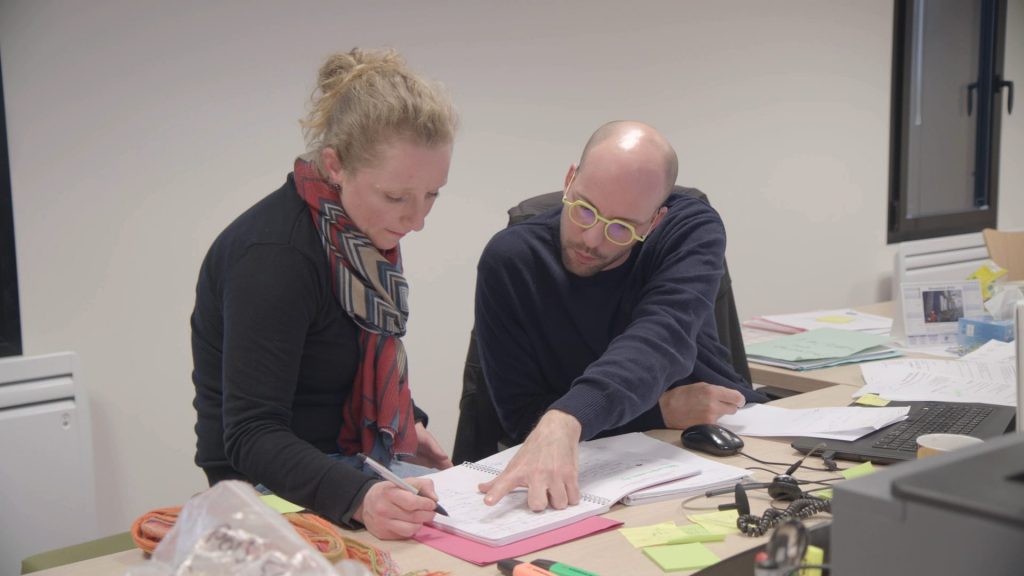 Sales administration for import-export, collection and multi-modal logisticians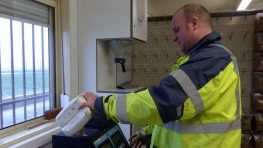 Silo managers and assistants, maintenance, port handling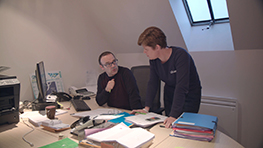 IT, quality, human resources, communication, accounting, finance, etc.
The assistant silo manager has very varied tasks. This position allows to discover the whole spectrum of activities around the silo, opening carreer development opportunities towards more specialised positions.

The assistant silo manager is part of a young and dynamic team, and supervised by the site manager.

He/she takes part in managing a "factory silo", with various responsibilities.

His/her tasks are extremely varied, and consist in assisting the silo manager(s) in their work. These tasks range from grain receipt to dispatch (weighing, quality control, batch classification, preservation and sorting, maintenance, etc.).

The assistant silo manager has up to 2 years of higher education. He/she must be rigorous and remain calm at all times, and should like working as part of a team.
The collection purchasing manager position means being able to adapt to market configuration. This position thrives on human contact with producers.

Within the commercial team and working alongside the collection commercial manager, the collection purchasing manager is tasked with purchasing grain from a portfolio of producers. This position is located at head office in an open office space thanks to which colleagues can discuss projects, and does not entail many business trips.

With a higher education degree and sound experience in sales, the person holding this position should be natural methodical, versatile and boast good interpersonal skills. The collection purchasing manager should also be good at exchanging with farmers, organising events, coordinating information meetings and going on-site to forge closer-knit relations with the parties involved.
The logistics assistant position has many facets. It requires good management of time, stress and priorities. There is no routine and human interaction is constant.

The logistics assistant is part of an interactive team supervised by the Head of execution, logistics and chartering, under the direct responsibility of the logistics manager. The position is based at head office, and does not require any business trips.

The logistics assistant is methodical, logical and responsive – and efficiently supports his/her line manager in handling purchasing contracts, and organising and following up on loading/unloading operations, whilst serving as the main link between the different parties.

The logistics assistant can join the company with a bachelor's degree, and boasts good interpersonal skills.
The execution, logistics and chartering assistant position is a stimulating one. It is right at the heart of all grain movements. It lies at the crossroads between all the different services: from collection to ship loading.

The execution, logistics and chartering assistant helps the head of execution, logistics and chartering in his/her daily administrative tasks regarding import-export projects, to ensure proper contract performance.

Boasting a rigorous and assertive personality, with good responsiveness and a cool character, the person holding this position serves as a link between various internal and external parties and transmits any information to his/her line manager.

Confident in English, with 3 years of higher education in a field such as or similar to international business. Requiring high involvement and good negotiation skills, this position has many challenges to be faced.