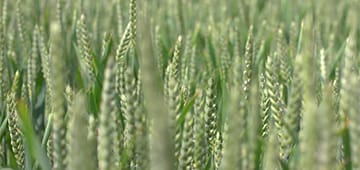 As BZ's long-standing activity, grain procurement is focused on the large region of Normandy.  It encompasses a network of 2,000 independent farms and represents an average yearly procurement volume of 550,000 tonnes.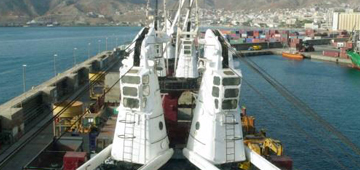 The import-export activity is structured based on two major product groups: grains with Bz Grains and pulses with Bz Pulses.
Bz Grains exports 1.5 million tonnes on average per crop. Bz Pulses commercialises 250,000 tonnes of pulses on average per crop. Import concerns commodities and/or qualities not available locally.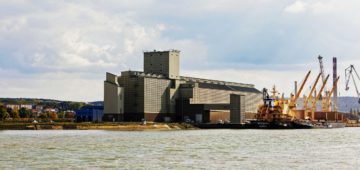 The port logistics activity is ensured thanks to Maison Bleue, the group's multimodal port terminal,  set up in Rouen's Grand Port Maritime. It represents an average of 800,000 tonnes of maritime traffic per crop.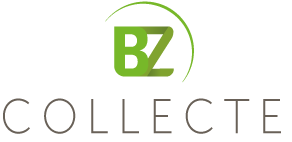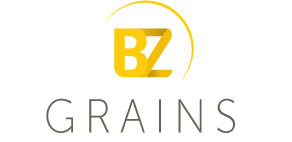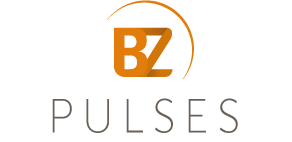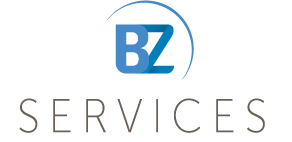 Port logistics and silos
/
The group owns three inland silos and one port terminal: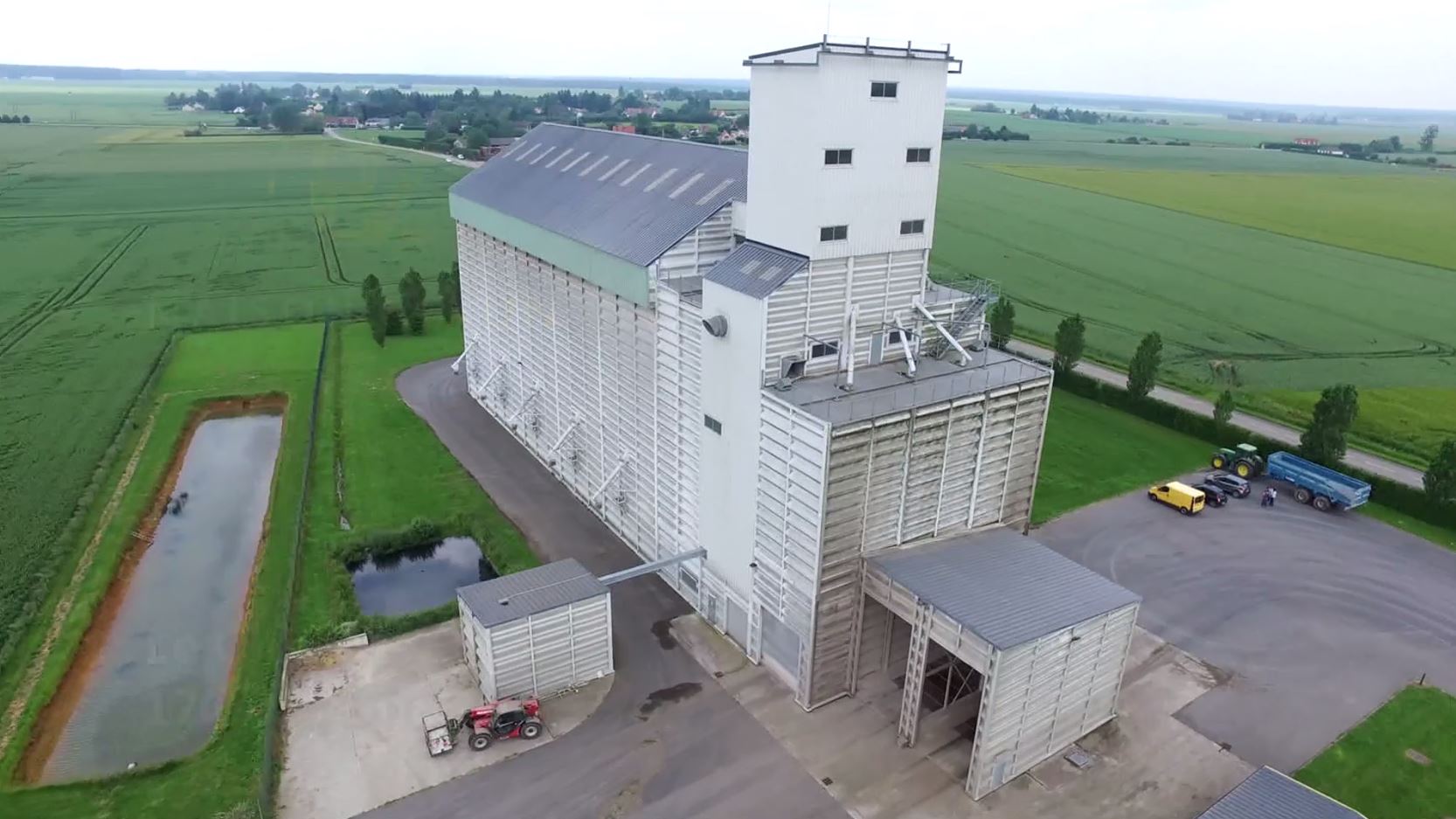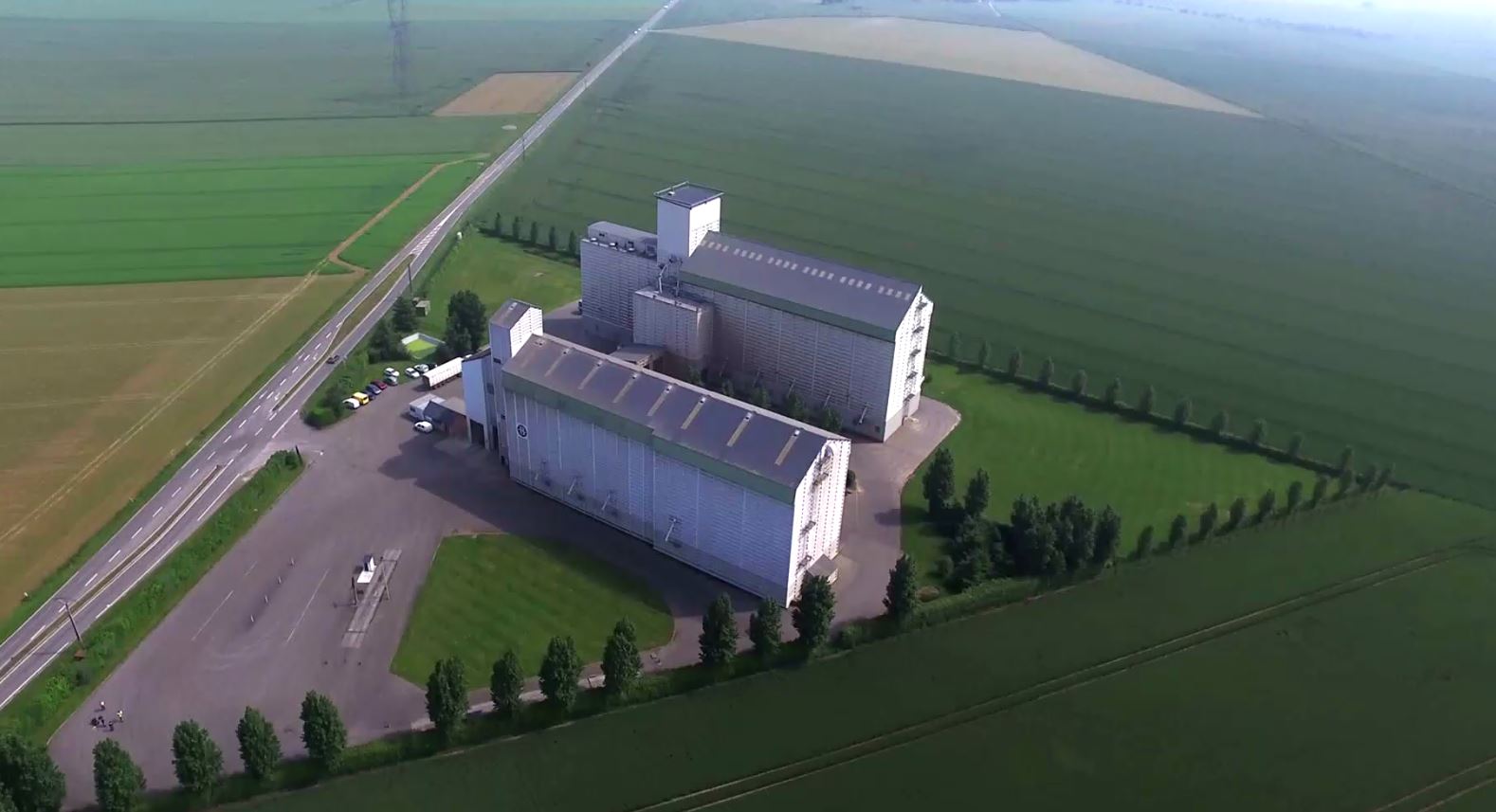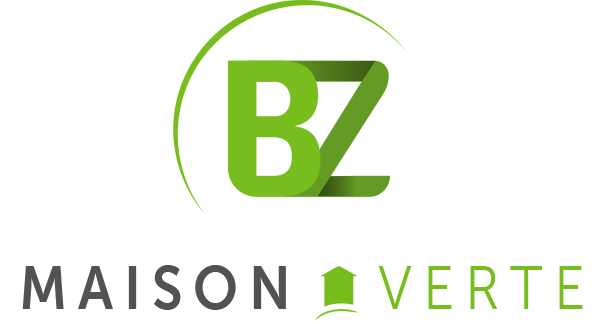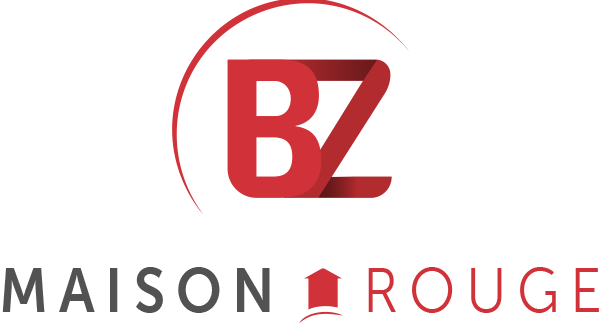 Epreville-près-le-neubourg
/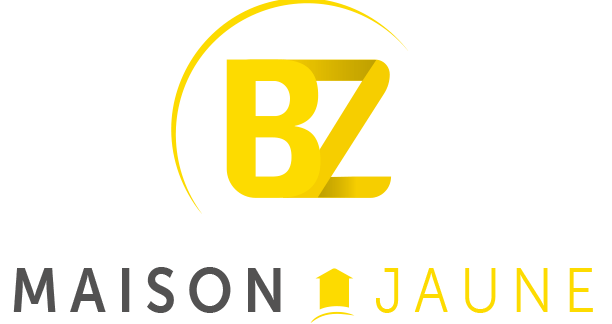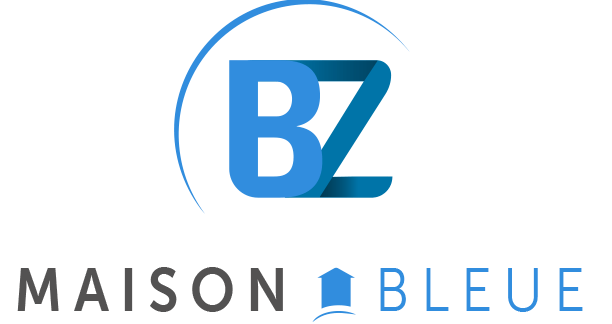 The entire Bz Group team wishes you a beautiful new year 2019.
Bz Group participated at the 58th European Commodities Exchange in Rouen, on October 25th and 26th.
This year, the harvest was early and proceeded quickly thanks to good conditions. It started at the end of June and ended before August for many farms. If quality is overall very good,  yields are on the other hand average. 
Maison Bleue's extension, the group's multimodal silo, located in the Grand Maritime Port of Rouen, was commissioned at the end of June. This expansion represents 25,000 tons of additional storage, divided into 10 cells. The overall storage Maison Bleue's capacity is now 75,000 tonnes.