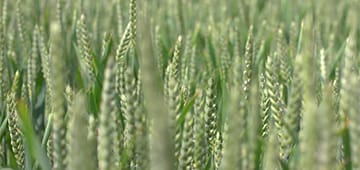 As BZ's long-standing activity, grain procurement is focused on the large region of Normandy.  It encompasses a network of 1,500 independent farms and represents an average yearly procurement volume of 575,000 tonnes.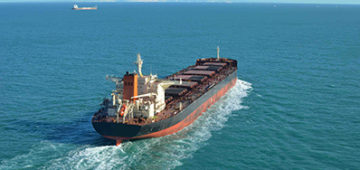 The import-export activity is structured based on two major product groups: grains with Bz Grains and pulses with Bz Pulses.
Bz Grains exports 1.5 million tonnes on average per crop. Bz Pulses commercialises 150,000 tonnes of pulses on average per crop. BZ Oléa commercialises 80,000 tonnes of oilseeds on average. Import concerns commodities and/or qualities not available locally.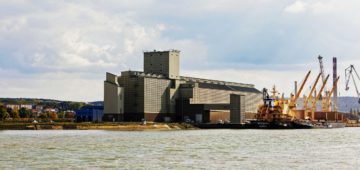 The port logistics activity is ensured thanks to Maison Bleue, the group's multimodal port terminal,  set up in Rouen's Grand Port Maritime. It represents an average of 1 million tonnes of maritime traffic per crop year.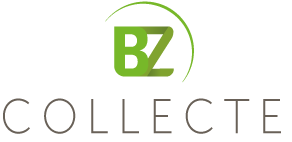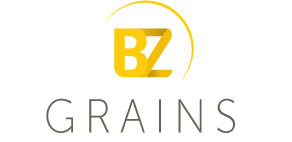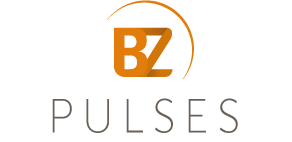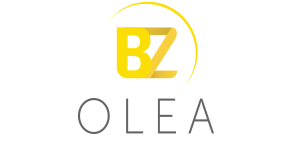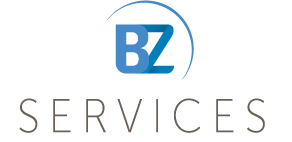 Port logistics
and silos
/
The group owns three inland silos and one port terminal: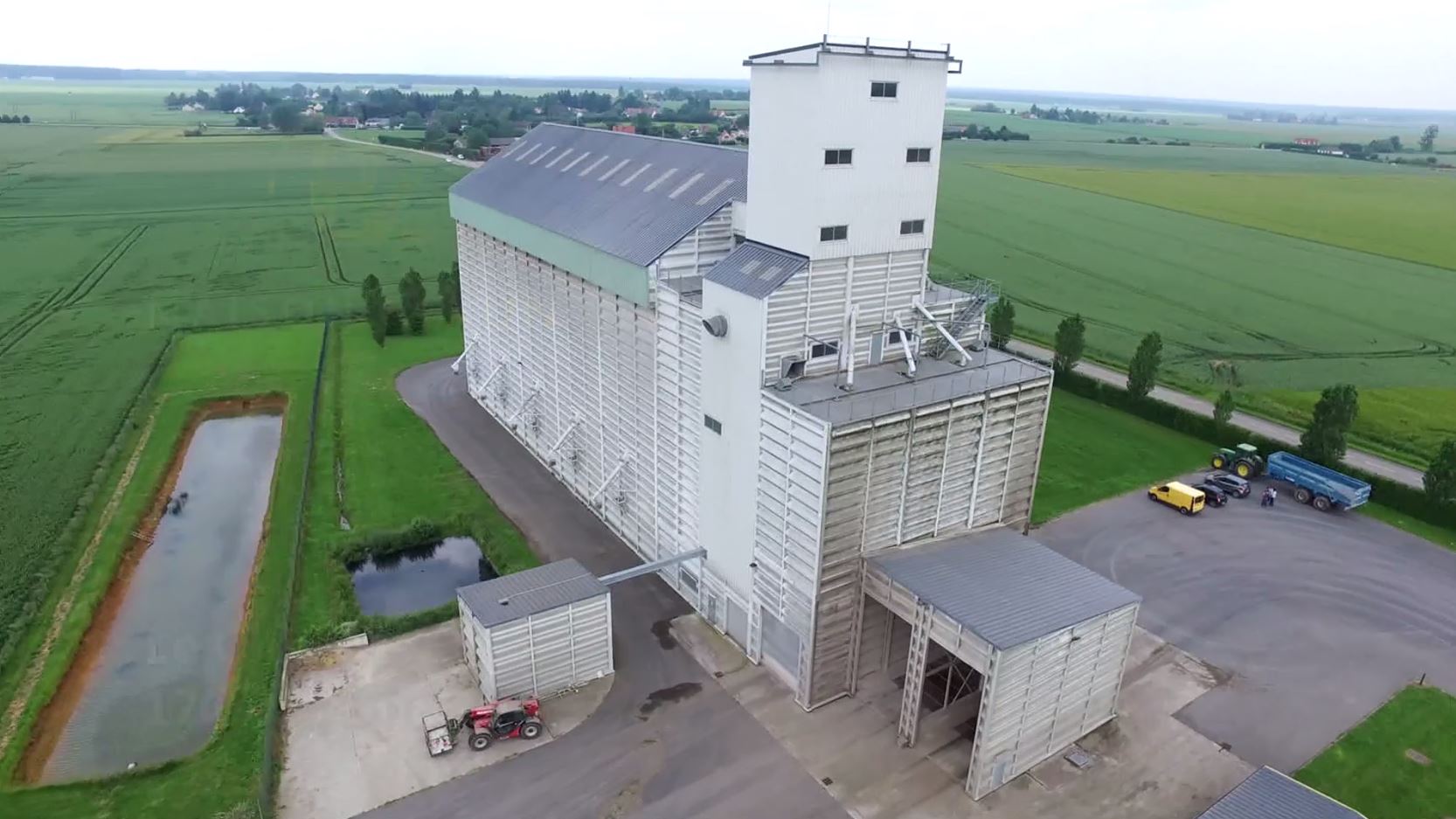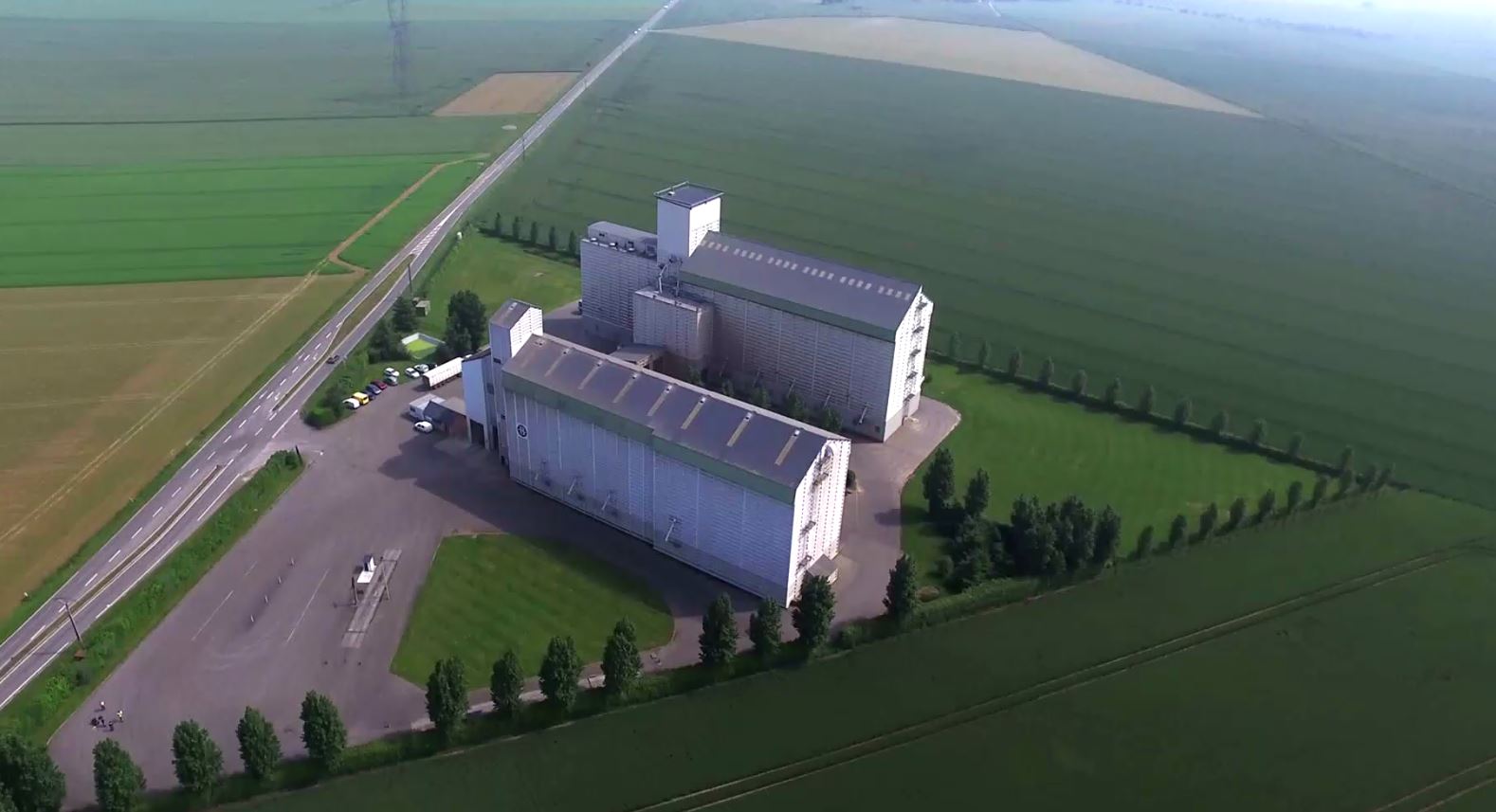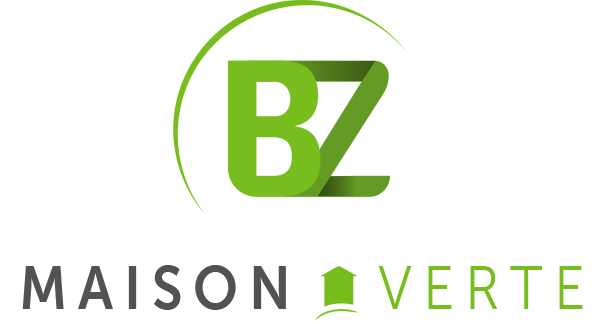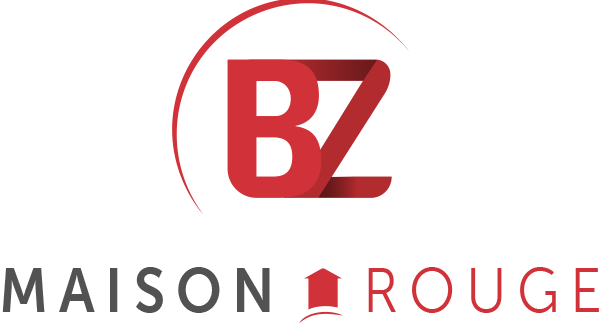 Epreville-près-le-neubourg
/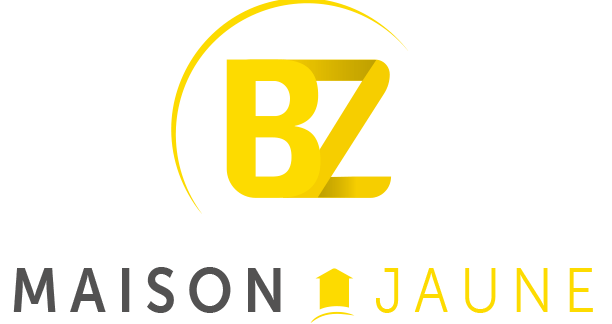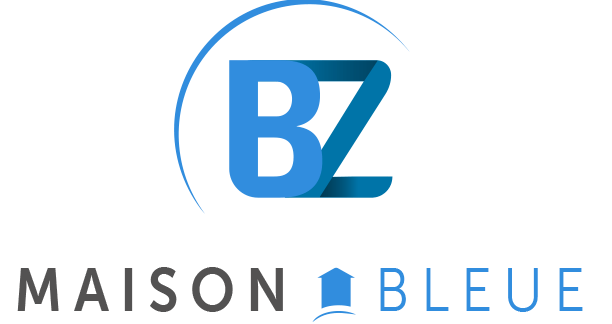 BZ and Bunge announce the closing of the previously announced strategic transaction, having fulfilled all conditions. With the conclusion of the agreement, the Beuzelin family remains the majority shareholder with 51% of the capital while Bunge holds 49% of the BZ Group.
As part of this agreement, Bunge acquires 49% of BZ Group while the Beuzelin family remains the majority shareholder with 51% ownership. The transaction is subject to customary closing conditions and regulatory approval.
BZ Group sends its best wishes for 2021.
In the wake of a disappointing French harvest in quantitative terms, BZ group plans a decreasing activity in terms of volume for the first half of this 2020 crop-year. The good average qualities will however allow the group to position on speciality markets.