BZ Oléa is an exporter and shipper of GMO-free oilseeds and oil cakes of French and European origins. It meets the demand of European crushing industry. It provides them with French rapeseeds in FOB thanks the group's port terminal Maison Bleue.
Maison Bleue's multimodal capabilities allow a tailor-made oilseed loading or unloading.
BZ Oléa can offer discharge possibilities to import meal from European crushing industry.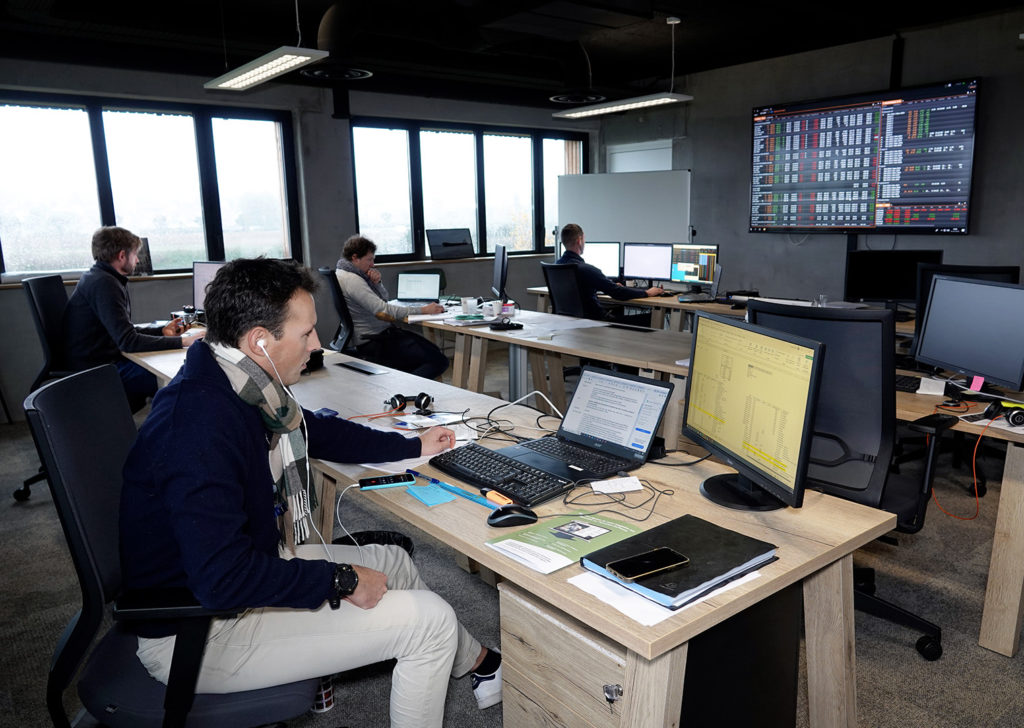 The products processed by BZ Oléa are: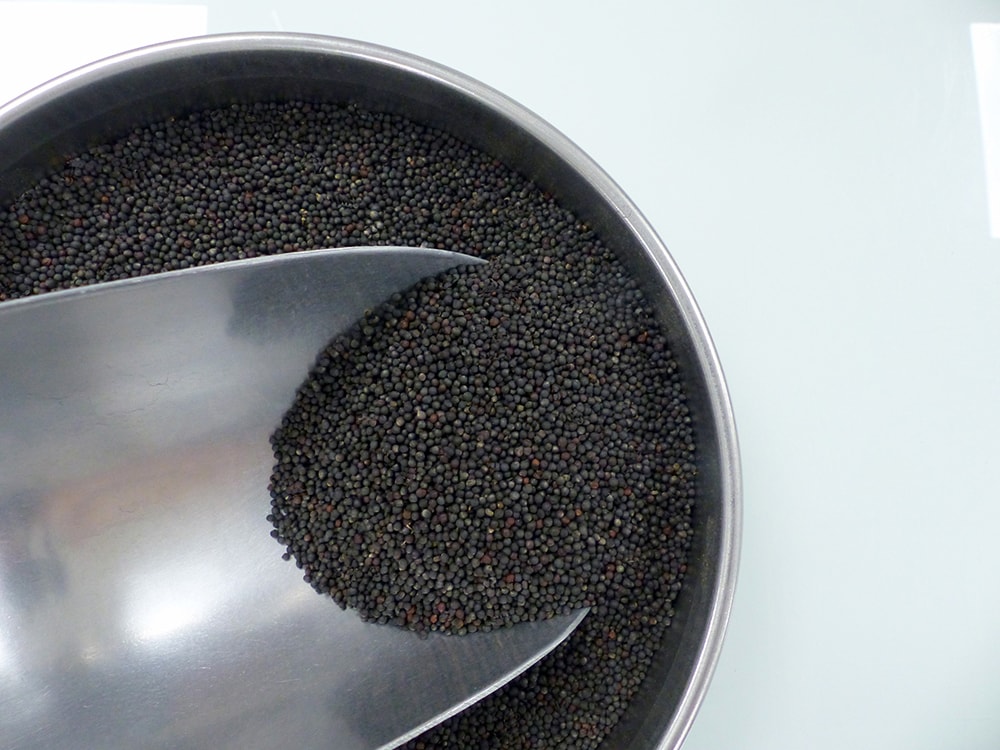 BZ Oléa markets on average 80,000 tonnes of rapeseeds per crop. The group's ambition is to develop the rapeseed export activity and to introduce seed and oil cake import.