BZ Pulses – a stakeholder in the pulse industry constantly looking for solutions adapted to its customers and suppliers.
TAILORED SOLUTIONS
CUSTOMERS
TAILORED SOLUTIONS
SUPPLIERS
BZ Pulses has developed a high level of expertise on the pulse market. Thanks to its dynamic network of suppliers and customers, it has in-depth knowledge of major production and consumption areas.
Involved on the markets on a daily basis, BZ Pulses offers its customers and suppliers comprehension tools to better understand this complex and disparate market.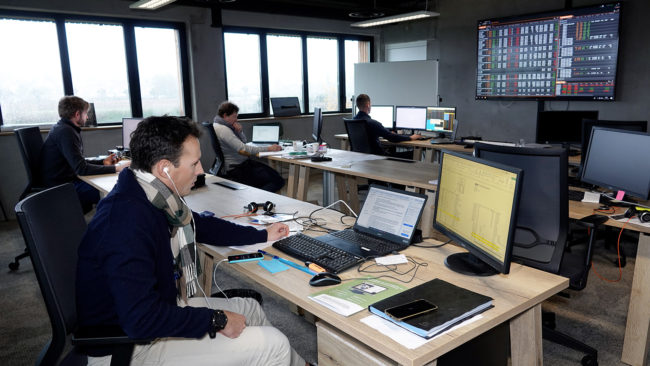 PULSE PROCESSING EXPERTISE
/
BZ Pulses has, over the years, developed its know-how in pulse processing. It guarantees refined quality management from receipt to dispatch. It bases its work on the group's tools, used for various sorting operations.
BZ Pulses' product expertise is based on its firm roots set in Normandy's agricultural industry.
Through BZ Collecte, BZ Pulses can launch the production of crops that meet the new needs of farms (introducing new crops, techniques to improve a special quality approach, etc.).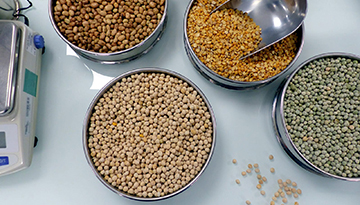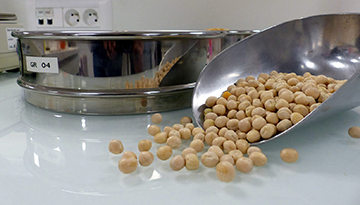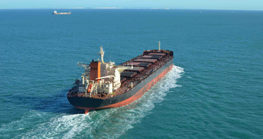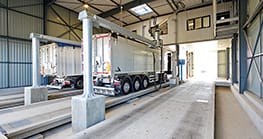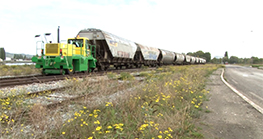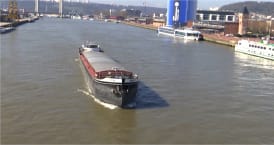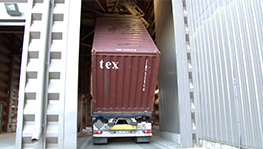 BZ Pulses is able to centralise and dispatch produce using all existing logistical options: bulk and container maritime chartering, chartering via waterways, rail and road transport.