BZ Grains has developed a high level of expertise on the grain market. As the main FOB stakeholder in Rouen (Western EU milling reference on the wheat market), BZ Grains conducts daily operations on the physical market. Thanks to its arbitration actions on futures markets and its sourcing power, it has a certain working capital in French ports.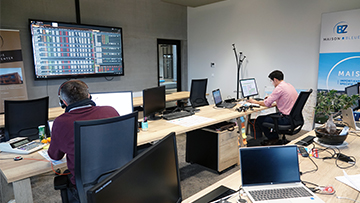 GRAIN PROCESSING EXPERTISE
/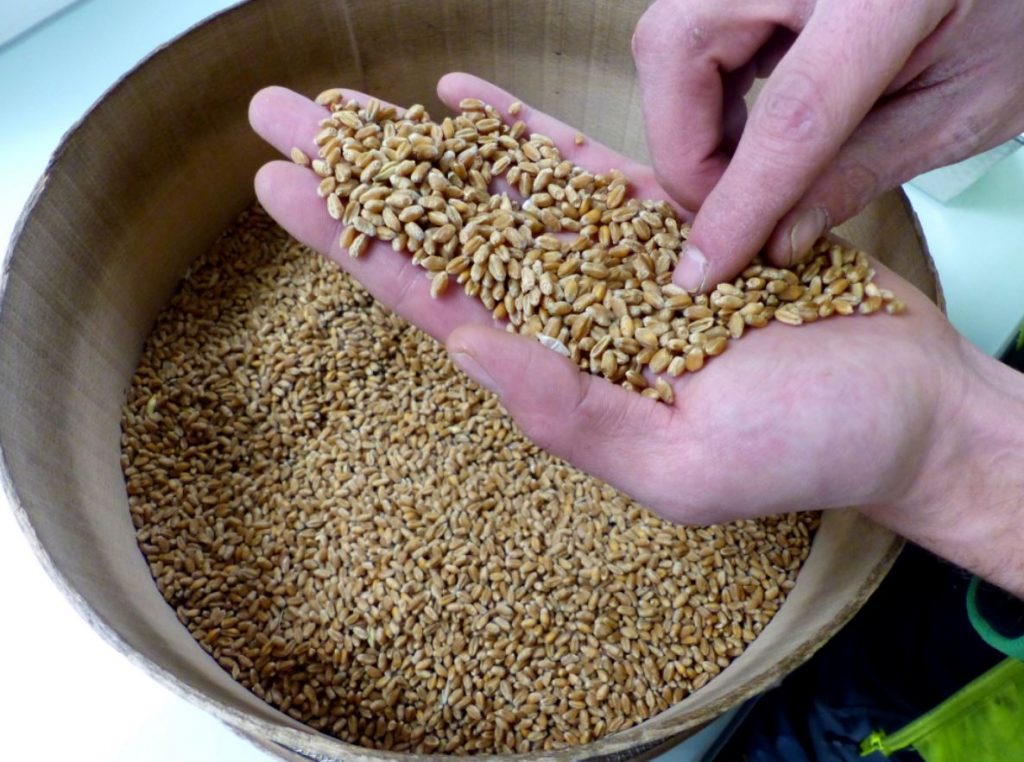 BZ Grains has, over the years, developed its know-how in grain processing. It guarantees refined quality management from receipt to dispatch. It conducts variety selection, the creation of homogeneous batches, and assembles them depending on final usage requests. It bases its work on the group's tools, used for standardisation purposes (drying, sizing, sorting, assembly, etc.).
BZ Grains uses all land-based logistical means (road and rail), as well as waterways, to transport the grain to be exported to the ports. It employs various port terminals – and mostly Maison Bleue, the group's port terminal – to load ships going out to sea (all sizes).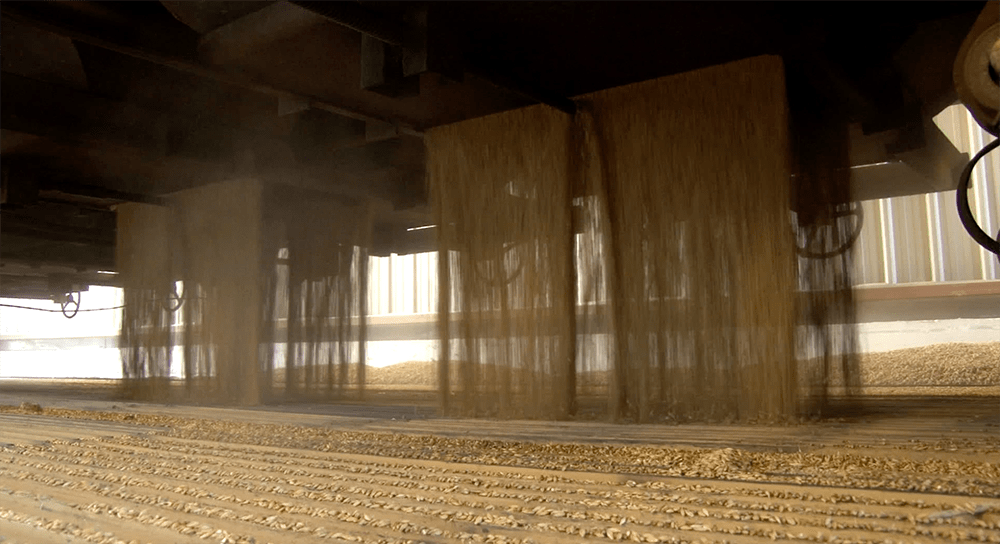 BZ Grain's product expertise is based on its firm roots set in the French agricultural industry. It boasts subtle knowledge of national territories, meaning it can provide adapted qualitative solutions regardless of the campaign's qualitative configuration.